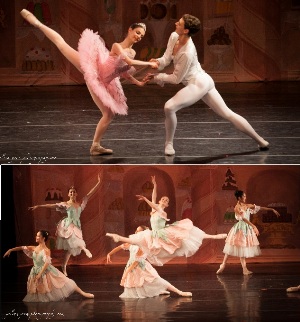 American Dream: Featuring Talented Student Dancers of American Dance Stars Victoria Rinaldi and Valentina Kozlova
Saturday, April 11, 2015 @ 3:00 pm
Orpheum Film & Performing Arts Center
6050 Main Street, Village of Tannersville
The Catskill Mountain Foundation and the Valentina Kozlova Dance Conservatory New York presents an inspiring evening of dance for all ages.
The award winning dancers from VKDCNY will display their talents in a program ranging from ballet's most beloved classical solos and pas de deux to brand new cutting edge works making their world premiere.  The same program will be presented the very next week to an international audience in St. Petersburg, Russia as part of the Dance Open Festival.
One of the evening's featured dancers is a young local dancer, Justin Valentine.  Justine spends half his week training in the Red Barn with a private coach and the other half of the week in New York City at VKDCNY.
The Catskill Mountain Foundation is pleased to host this showcase and to support the dance training of Victoria Rinaldi's gifted students through the winter at our facilities.
CLICK HERE to learn more and to purchase tickets!